Monday's 7-8 PM - Color Me Relaxed! - The New Joy Of Coloring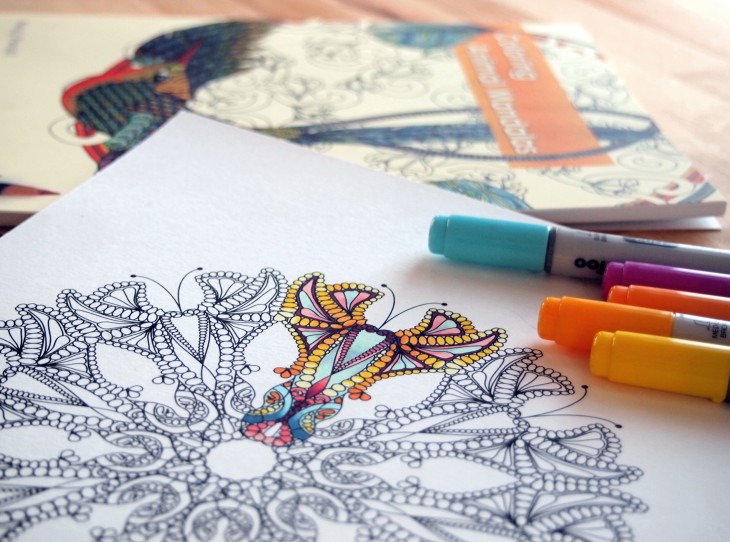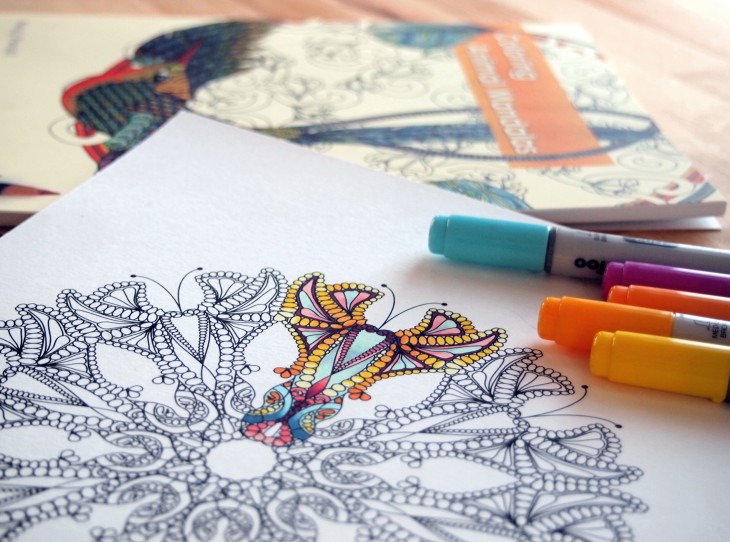 Monday's 7-8 PM - Color Me Relaxed! - The New Joy Of Coloring
The New Joy Of Coloring!
Cheer up, chill out, and get your cr8ive juices flowing!
Join is for a relaxing 90 minutes of soothing music as you indulge in the latest coloring craze!
Other hobbies can certainly relax you, coloring offers you total absorption. "It engages both your right and left brain in that it has the double benefit of being both tactile and creative"
Join our Cr8ive Coloring Community for this class, or drop in during our Open studio hours for a stress free break when the time is right for YOU!